24SAFE gives certainty to your values
For maximum security of stored belongings, we have teamed up with a company that is a world´s leader in the field of security - Swedish company Gunnebo, whose history dates back into 1764. Together with this company, we are the first on the Czech market to offer the largest robotic, automated system of safe deposit boxes, SafeStore Auto, which is the largest in the world.

The 24SAFE building is located in Prague 1, on address Na Poříčí 1071/17. Thanks to NONSTOP operation and excellent transport accessibility, our clients always have their valuables accessible.
Company management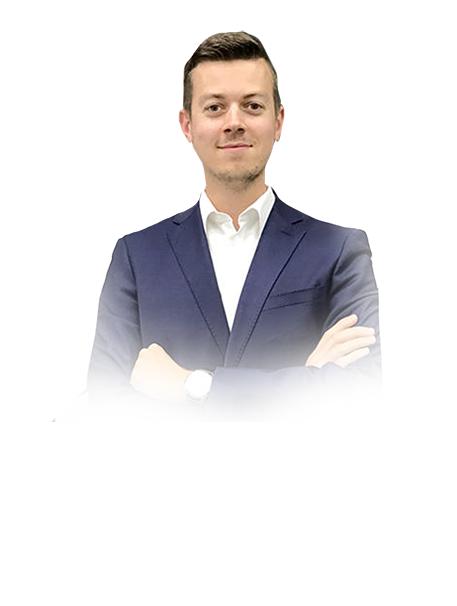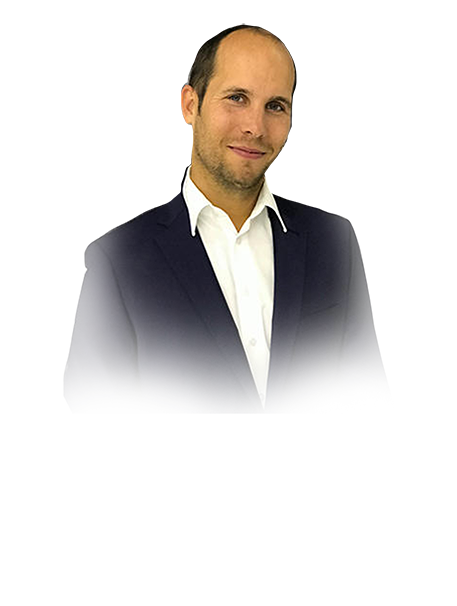 Ing. Slavomír Šváby
Business Manager 24SAFE
I have been working for 24SAFE since 2016. I graduated from BIVŠ in Prague in Bank Management and Finance. I was passionate about sales ever since I was a little kid and that's why I accepted the challenge to lead the sales department at 24SAFE. I enjoy working in a team where my colleagues and I form a great group and support each other. In my free time, I enjoy various sports, gastronomy, travelling and exploring new places.

My motto: "Try not to settle for good if it's not the best."
Ing. Petr Thomson
Director of 24SAFE
I have been behind the 24SAFE project since its very beginning. I studied computer technology at CVUT, and that is also my hobby. This gives me an advantage in working with a sophisticated robotic system. What I enjoy most is the variety of work within a small work team. I value the reliability of my colleagues, their trustworthiness and their pleasant and sincere attitude. I am glad that the collective is not distant from the firm's fate, so they try to do their best. I spend my free time with my family, doing sports or riding a motorbike.

My motto: "If you're going to do something, do it properly and, if possible, enjoy it."
Adam Fairaisl
Operations Manager 24SAFE
I gained my experience in operations management during ten years of working in the publishing industry. I could not refuse the offer from a colleague with whom I had previously worked - to join the birth of the unique 24SAFE project.
What I love about my job is the diversity and synergy with a great team, without them 24SAFE would be just an "empty safe".
In my free time I like to cook, do sports, travel with my family and ride motorbikes with my friends.

My motto: "I don't have any, but I'm fine."
Contacts
Billing information
anji s.r.o.
Na Poříčí 1071/17
Nové Město, 110 00, Praha 1
IN: 02030357
VAT ID: CZ02030357
Bank details
Bankovní spojení
Raiffeisen bank, a.s.
CZK 9379946028/5500
Protection of personal data
Commercial Register: Registered in the Commercial Register kept by the Municipal Court in Prague, Section C, File 214711
Ownership structure
The 24SAFE service is provided by the company anji s.r.o. Its team has been present in the Czech and international markets for more than 20 years. In the ownership structure of this company are the investment and consulting company JT CAPITAL a.s. and a strategic partner - DPM CAPITAL s.r.o.
Certificates
---
We are proud partner of the book